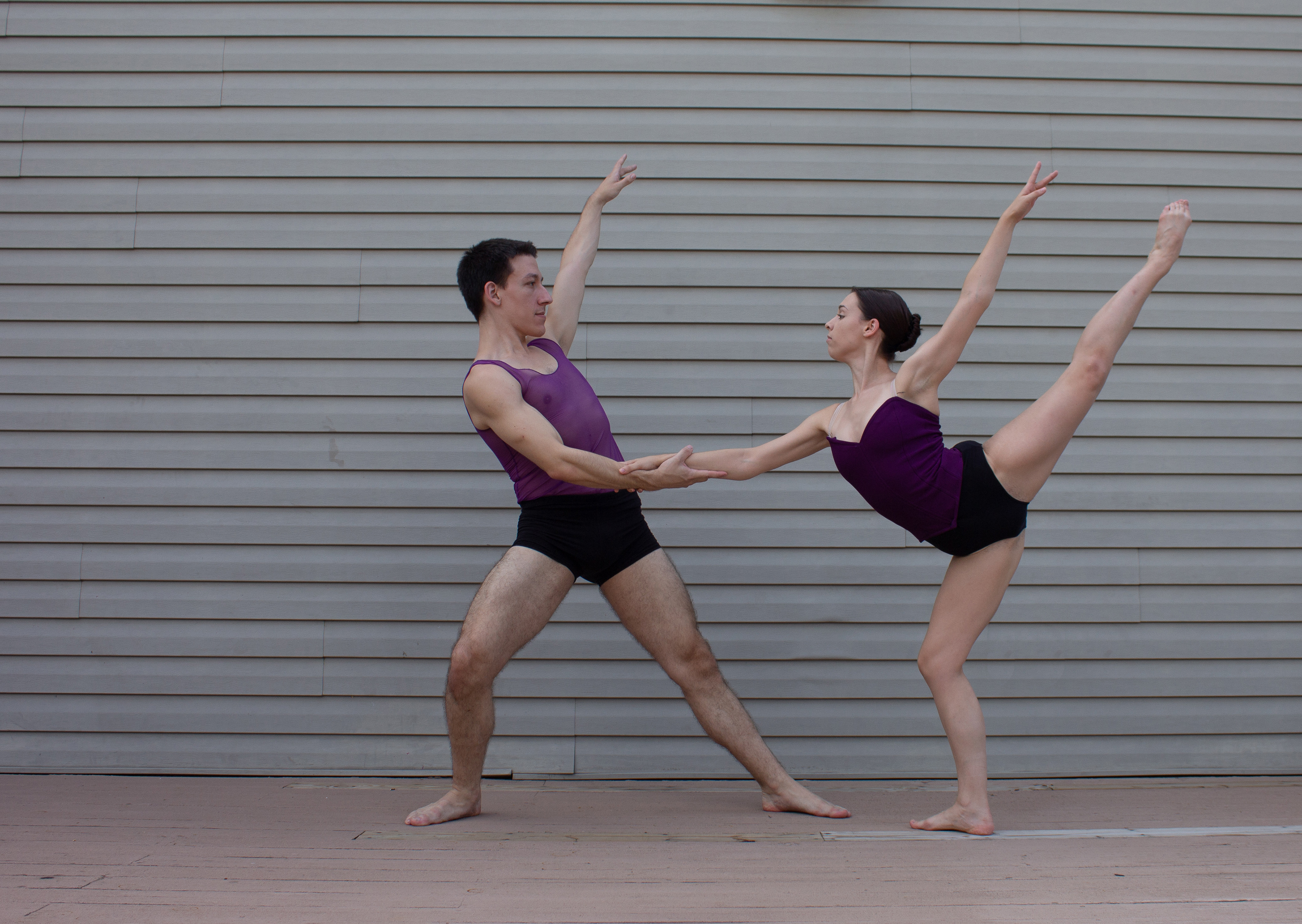 AROVA CONTEMPORARY BALLET 
In addition to my role as a Company Artist, I served as the Marketing Director of AROVA Contemporary Ballet in Birmingham, AL, creating content for the company's social media accounts to promote upcoming events and performances. Several posts broke past engagement records on both Instagram and Facebook, with the highest boasting a discovery rate of 71% with 5,219 impressions. Campaigns included both video and photo content. Following postings, I logged the data in spreadsheets to identify trends that would promote further audience engagement across the company's social media platforms.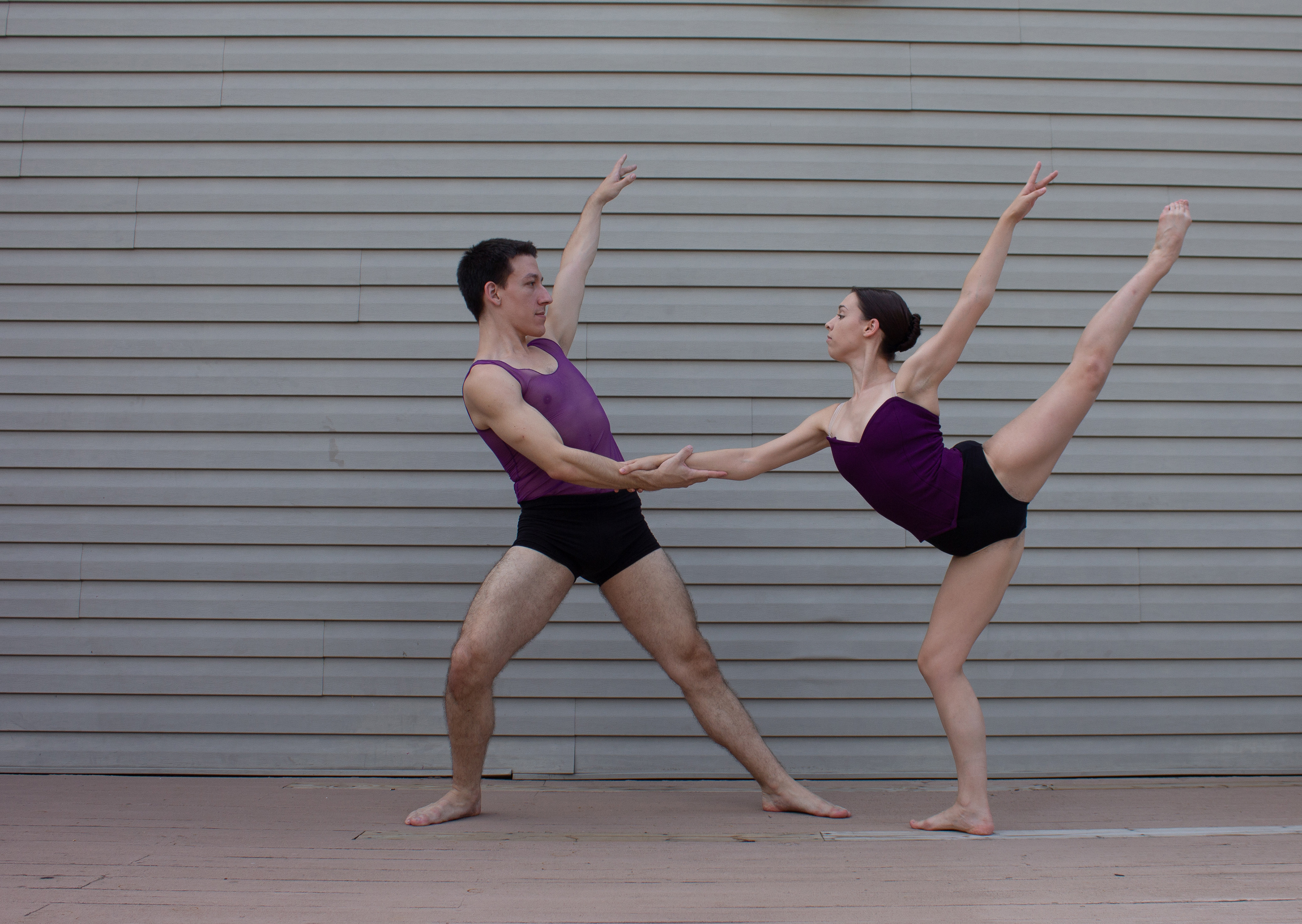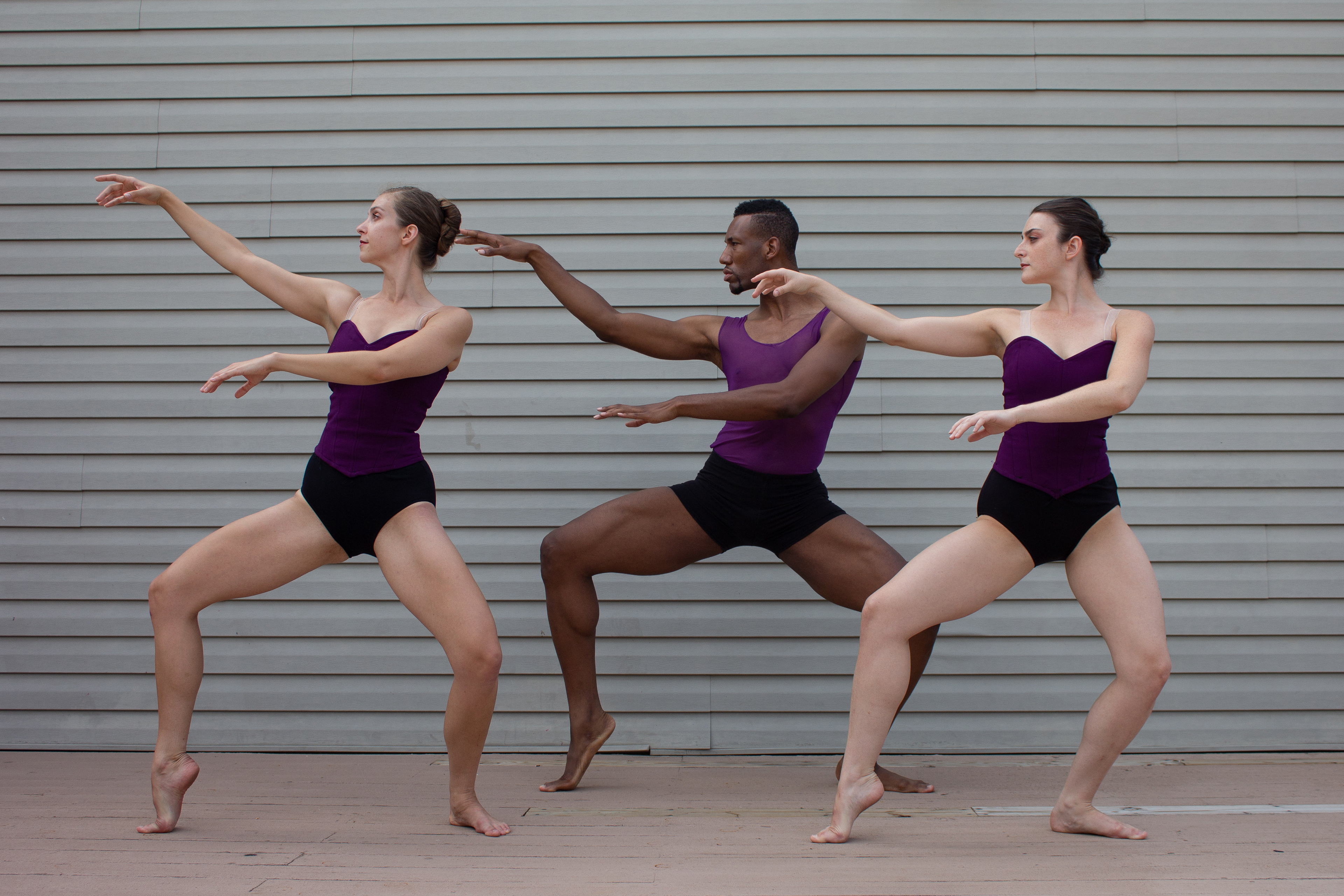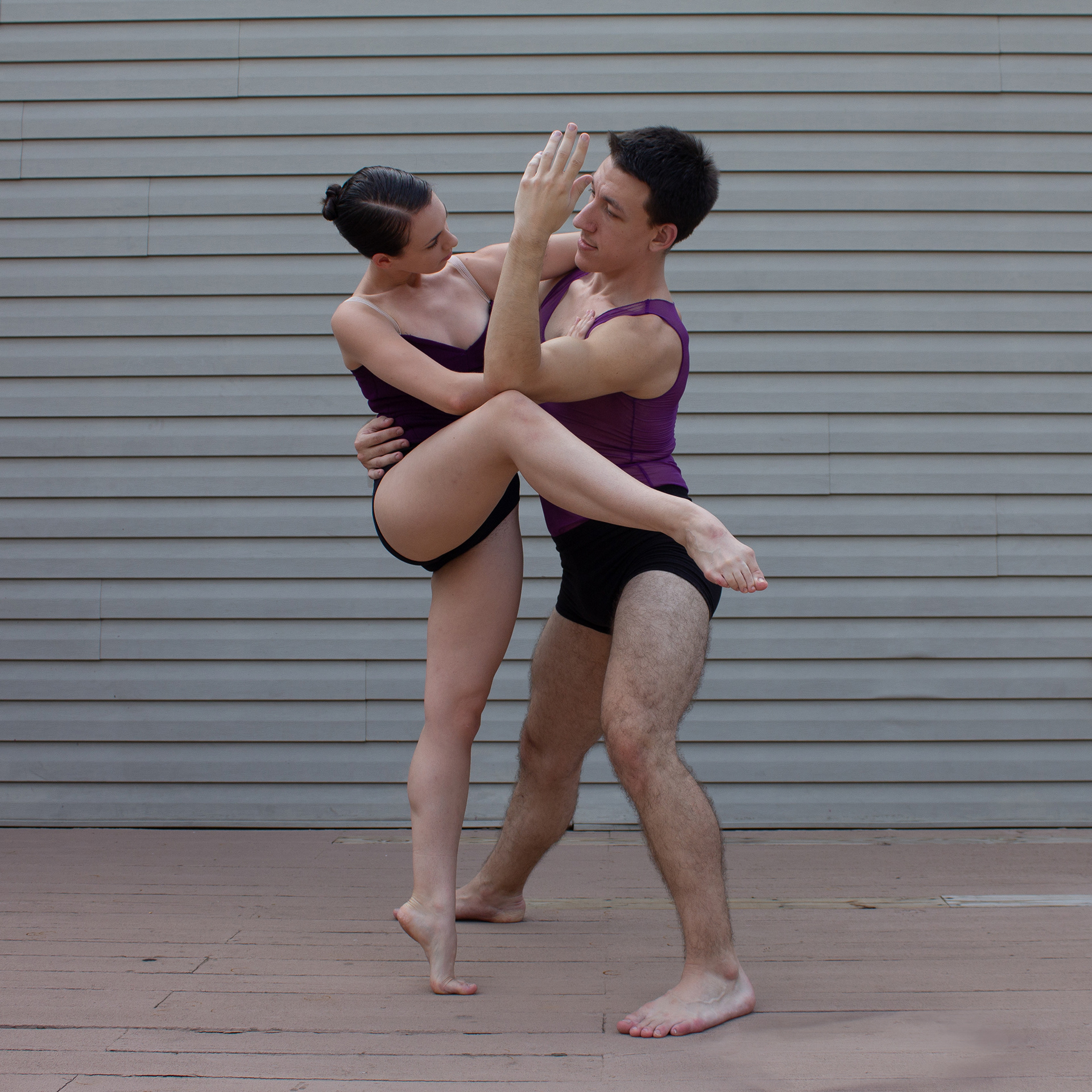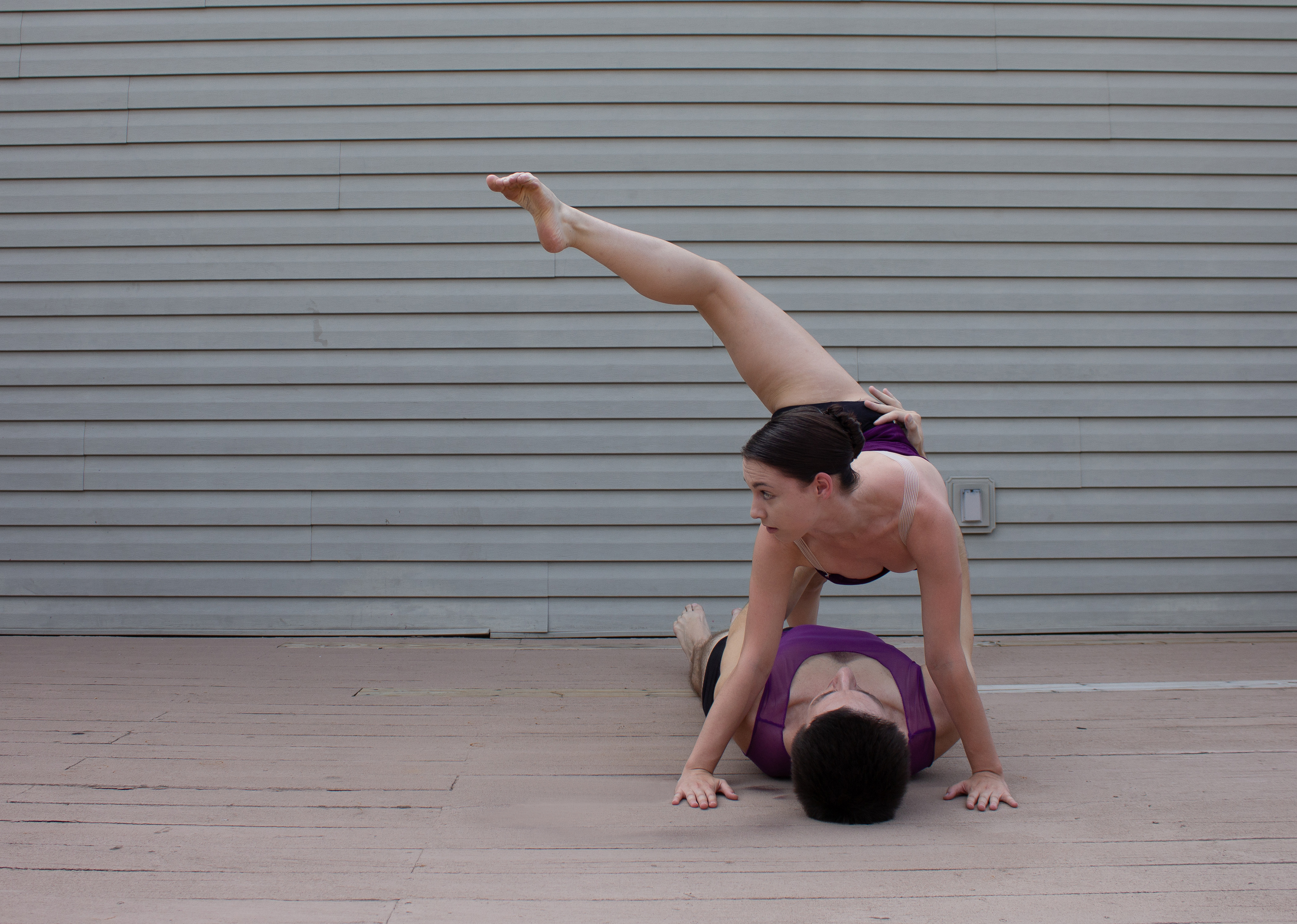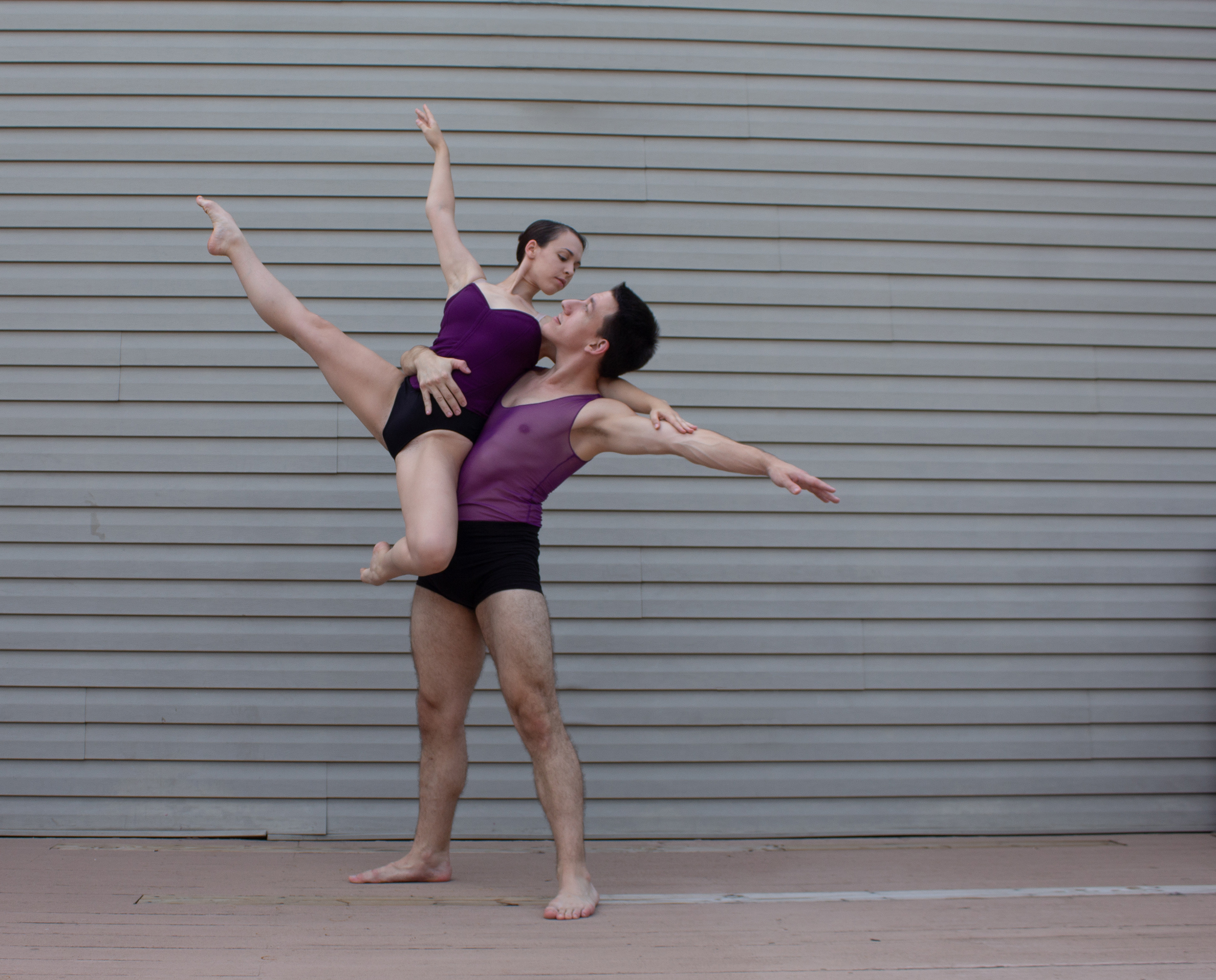 This campaign promoted Jamorris Rivers' piece, "The Purple Ones," which the AROVA dancers performed at the Alabama Festival of Ballet in September, 2018. The campaign featured seven photos and one promotional video, shot and edited by me. I posted this content on the company's Instagram and Facebook accounts, paying particular attention to building an aesthetic and attracting new viewers. 
Promotional video for Jamorris Rivers's "The Purple Ones."